CORPORATE FINANCE
Our Corporate Finance service helps the company to arrange finance by debt or equity. We constantly work with banks to borrow finance at low interest rate cost. For Equity, we deal with various merchant bankers and identify right merchant banker for you.
In the world of business financing, there are lenders and there are investors. These two sources of funding can provide you with all the cash you need to start or grow your business.
1. EQUITY FUND
SME IPO
Joint Venture
Selling of Stake
Private Equity
Venture Capital
2. DEBT FUND
The debt fund is for existing companies who already have taken finance for various purposes and new companies who needs finance for their further development & growth.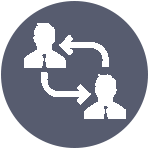 Existing Banker/Turnover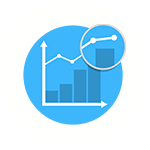 Greenfield Project Finance
WORKING WITH BANKS
WE WORK CLOSELY WITH BANKS TO LIASON FOR LOANS AND NEGOTIATE ON FOLLOWING ASPECTS
WORKING WITH RATING AGENCIES
TAPANSHI FINANZIELL CONSTANTLY WORK WITH RATING AGENCIES TO HELP CLIENTS ON FOLLOWING ASPECTS
Identifying Credit Agency
Working for Improvement from Previous Year Rating
Liasoning for all Documents
GREENFIELD / BROWNFIELD PROJECT
(GREENFIELD/BROWNFIELD PROJECT)
Understanding Commercial Viability of Project
Liasoning with banks & negotiating on:
1. Interest cost
2. Collateral Security
3. Personal Guarantee